Promote DestinCondos and get paid BIG!
Earn Recurring Commissions On All Referrals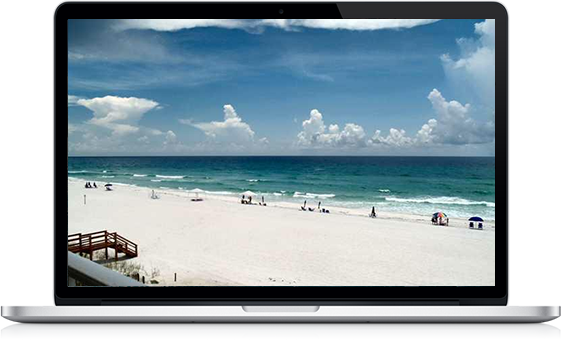 Earn 20% Recurring

- You will earn 20% of all recurring fees from your referrals

Earn 2nd Tier Commissions

- You can earn 2nd Tier commissions from DestinCondos.com

Help & Profit

- You help people find a great resource (DestinCondos.com) & profit from it!

Monthly Payments

- All commissions are paid out, on time every single month!
Start Promoting

Right NOW!